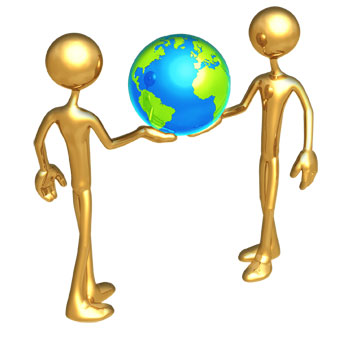 Andersen Solutions, Inc. is a consulting company with offices in Houston, Texas and Atlanta, Georgia that focuses on the technical integration of, and investment in, Internet technology in various scenarios. We can analyze your IT investments, seek to maximize your ROI, and provide advice on what aspects of your IT investment should be maintained in-house versus those that you may want to consider outsourcing.
ASI can help you optimize your current system setup, install servers and cater to your software, backup, recovery, security, and all other IT needs.
ASI offers web development and updates to existing sites.
ASI delivers architecture and consulting services across all technology platforms and IT landscapes.
ASI provides valuable input to transition business needs into technology solutions, and transforms theory into practice.
ASI will help you implement your technical platform by providing you with solutions either individually or in collaboration with other partners.
ASI offers SEO, web development and updates to existing sites.
ASI offers professional document management solutions through our partnership with M-Files®.