About Our Team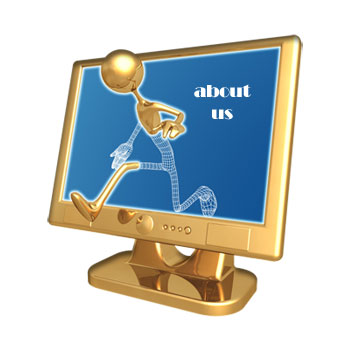 ASI has more than 25 years of experience in IT, having extensively worked with both small and large companies.
The partners and employees of ASI have vast management and business experience in the areas of Information Technology and Internet. We have been providing strategic consulting on Internet presence and Technical Project Management for a number of larger companies, including, but not limited to, Deutsche Telekom, T-Systems, T-Mobile, Airbus, Lufthansa, Daimler-Benz, RediMD, and Rhino Solutions.
Among ASI's most noteable projects are the design, development and deployment of "Internet in Train" solutions in several countries such as the USA, Germany, Denmark, Sweden, Ireland and France which, simply put, is the implementation of Wifi hotspots on mass transit systems. Likewise we have extensive experience with advising various companies, Boards of Directors, Management Boards, and IT departments with regard to the development, installation, use and maintenance of IT solutions.
ASI oversee the development of all new applications to be used, including Internet as well as internal systems. Our main focus is to enable solutions through the use of Internet technology by integrating front-end and back-end systems to create the technological platform for all your business needs.