Network Solutions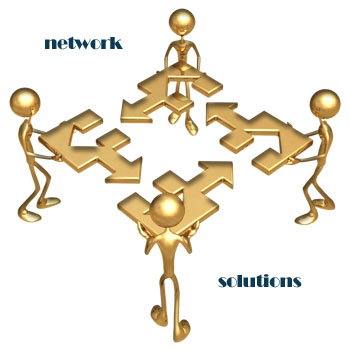 ASI provides solutions through the use of Internet technology and integrates front-end and back-end systems to create the technological platform for your business purposes.
ASI offers assessments of your current IT network which focus on:
Security
Performance
Backup reliability and recovery
Server integrity and configuration
ASI can take your e-mail capability to the next level. If you are still accessing e-mail through a third party provider, we will help you take control of your own communication system. ASI can evaluate your existing e-mail setup and make recommendations for a more secure and stable e-mail solution. ASI can implement the recommended changes with virtually no down time.
ASI can help you choose and implement a mobile solution that enables you to securely access your e-mail, office documents, and electronic data from anywhere in the world.
ASI recognizes that the building blocks of any IT solution is its infrastructure. With that in mind, we will oversee all such building blocks beginning with architecture and design all the way to operations of the IT infrastructure.