Project Management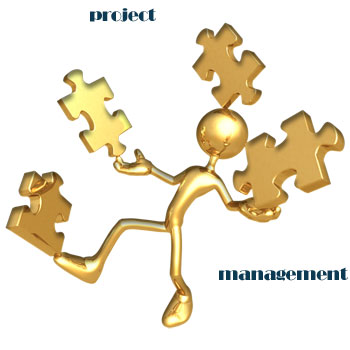 Technical Project Management ("TPM") is the service that ties everything together into one deliverable for our clients. Utilizing TPM, ASI can timely provide you with the agreed upon deliverables at the agreed price, without compromising quality.
ASI's skilled project management team combines:
Theoretical and practical experience in the project management discipline.
Extensive background in the IT business.
Experienced consultants in a wide range of IT service implementations.
Experience from many full lifecycle projects.
Infrastructure design, development and implementation.
System development, integration and adaptation solutions across different IT systems.
Document Management Solutions as a Solution Partner with M-Files®.
Project Management of integration, design and implementation of Service Oriented Architecture ("SOA") based solutions.
Operations, support and applications maintenance, including transition management (moving from project to operation) and IT outsourcing.